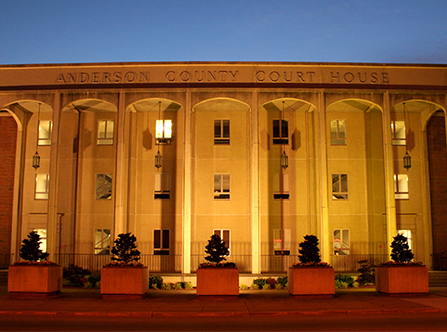 Anderson County
Consistently ranking as one of Tennessee's top ten counties in capital investment and job creation each year. Home to eight industrial parks along with other locations, 65 companies employ more than 15,000. Our location, available land and buildings, productive labor force, low business costs, technology assets and quality of life makes Anderson County the perfect place to live, work, play and learn.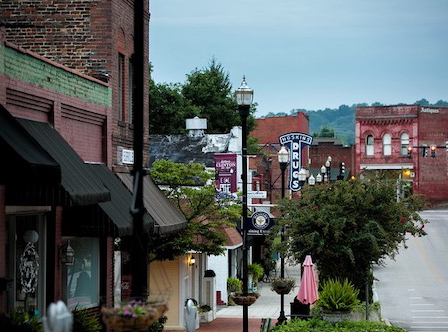 Clinton
The County seat, was home of the fresh-water pearling industry from 1895 to 1936 and the first desegregated high school in the South, commemorated by the Green McAdoo Museum; Ranked by Business Week in 2011 as "One of the Best Places to Raise Kids". Ranked as One of the Top Antiquing Towns in the U.S. from Foder's Travel Guides.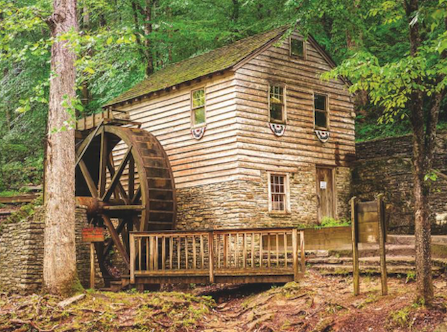 Norris
A planned city, home to the first TVA dam, the Museum of Appalachia, Norris Museum and the Lenoir Museum. Norris is a National Historic City and a Tree City USA.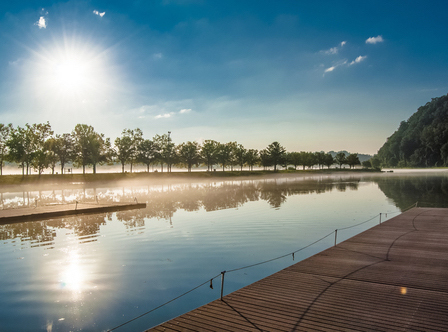 Oak Ridge
Home of the American Museum of Science and Energy, the Manhattan Project National Historical Park and extensive energy research and development that make the city one of the world's greatest research centers. Oak Ridge is also home to world-class rowing.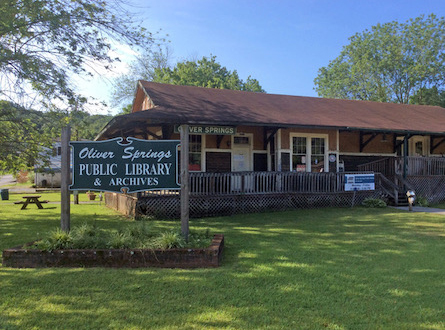 Oliver Springs
Home of mineral springs and a booming tourism industry in the late 1800's, the coal mining industry's beginning in the early 1900's, and the first commercial use of wind power to generate electricity by windmills at Buffalo Mountain Wind Park. Windrock Park is the largest privately-owned off-road recreation area in the country with over 72,000 acres.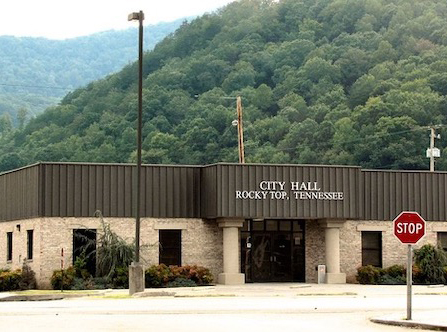 Rocky Top
Previous coal mining town, home of Norris Dam State Park, Coal Creek Miners' Museum, entrance to Windrock Park and designated ATV access in the city.