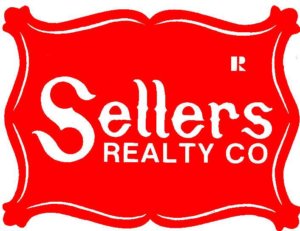 I've been in the marketing business for 17 years, with 13 of those years in real estate here in Clinton.
Long ago, I was a chamber ambassador and a member of the antique festival committee.  Currently, I am on the board of directors and chair the business development committee.  The chamber, more than anything, has helped me really "plug into" and stay connected to the community in which I live, which is a central focus of my real estate business.
There are lots of folks in the real estate industry, lots of different companies (some of them quite large), but there's truly nothing as effective as focusing on YOUR community and your hometown – really knowing the people, the local housing market, what's going on, and the potential that your community holds.  You don't really have to "sell" anything when you are dealing with what you love. More recently, the chamber has helped propel Clinton and Anderson County into the eyes of the public outside the borders of our community – and people are taking notice!  That will be a game changer for not only real estate, but retail, education….really every working part of our community will benefit from the vision that the chamber has helped promote
.